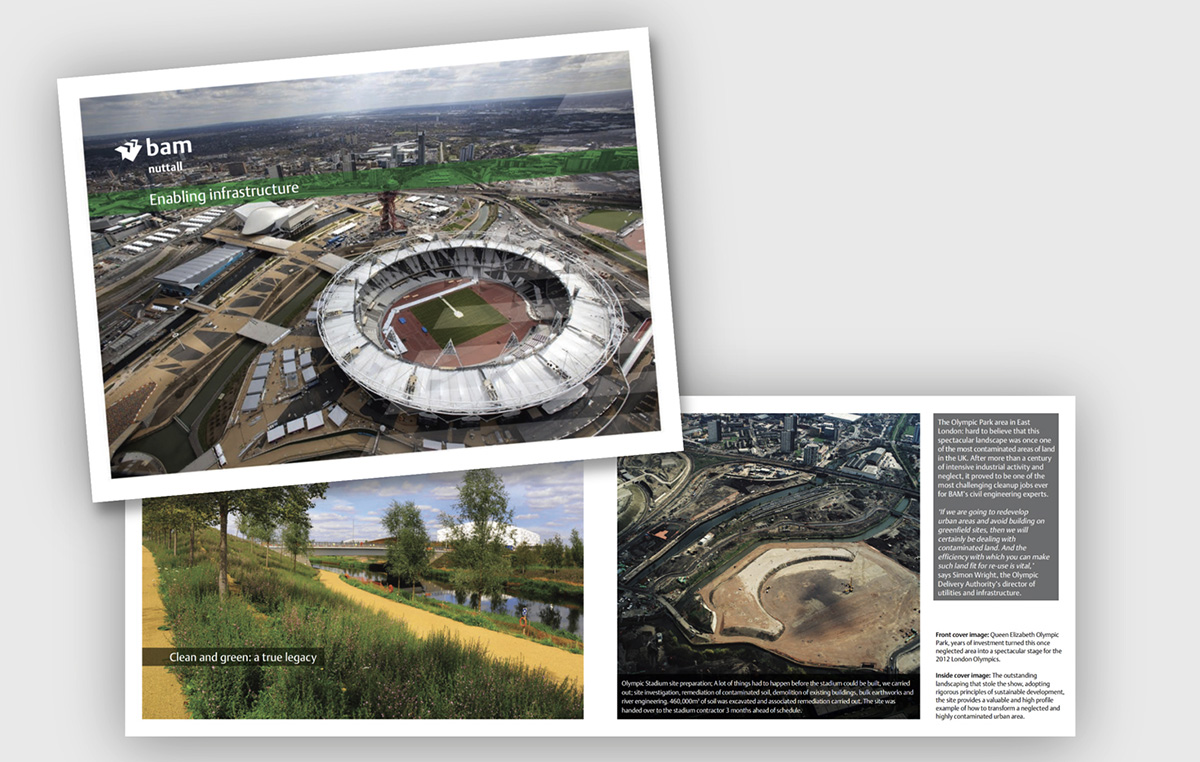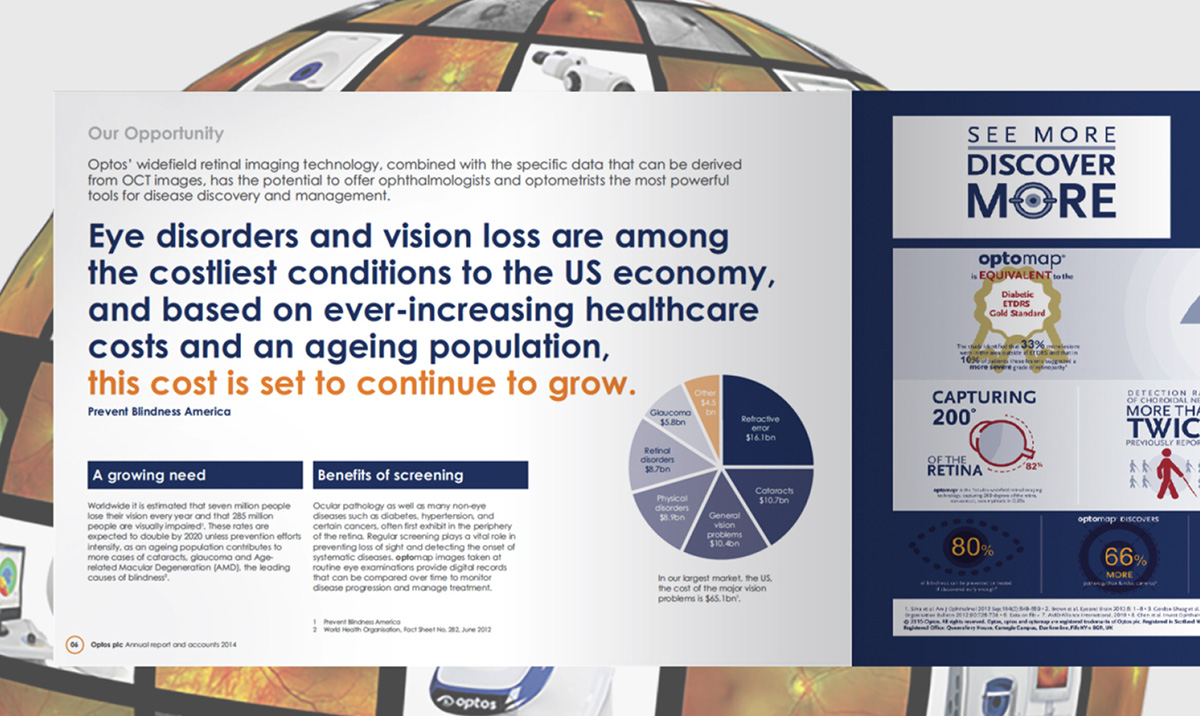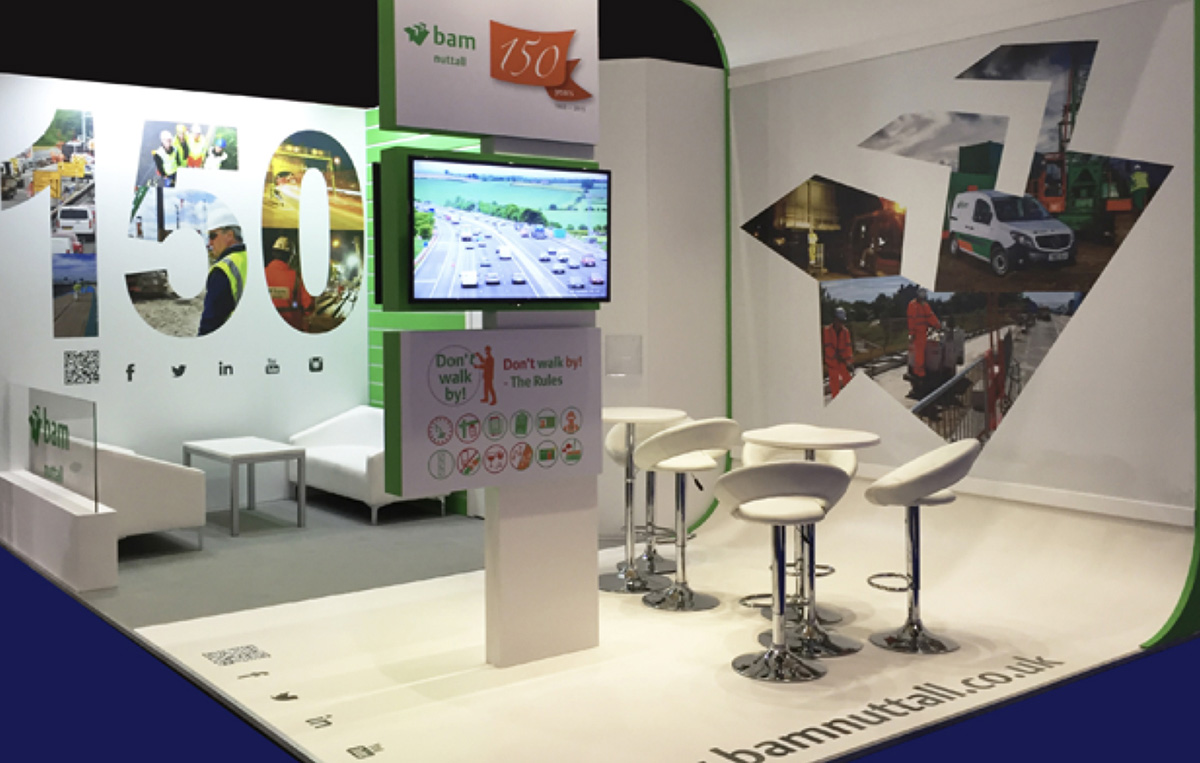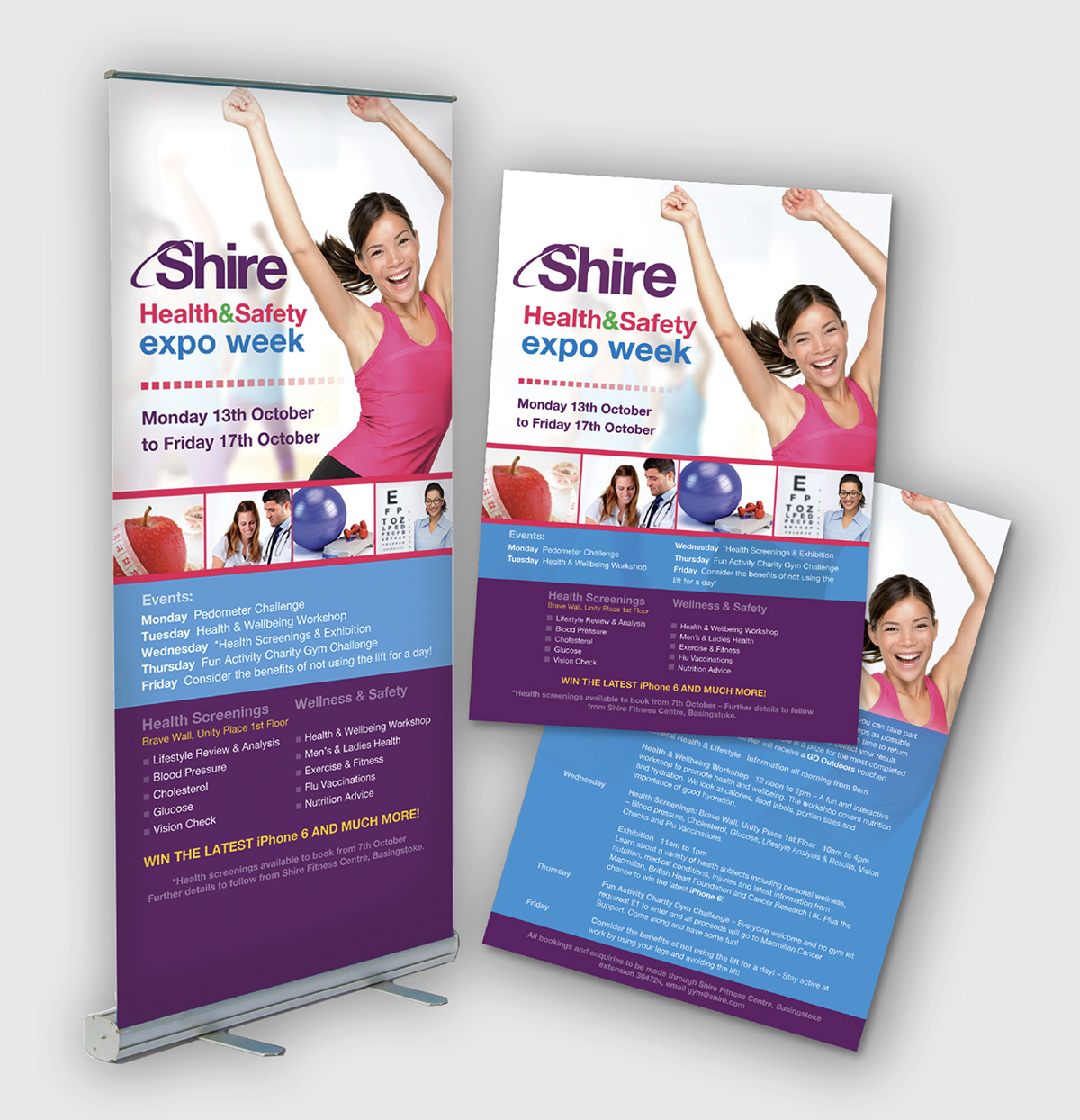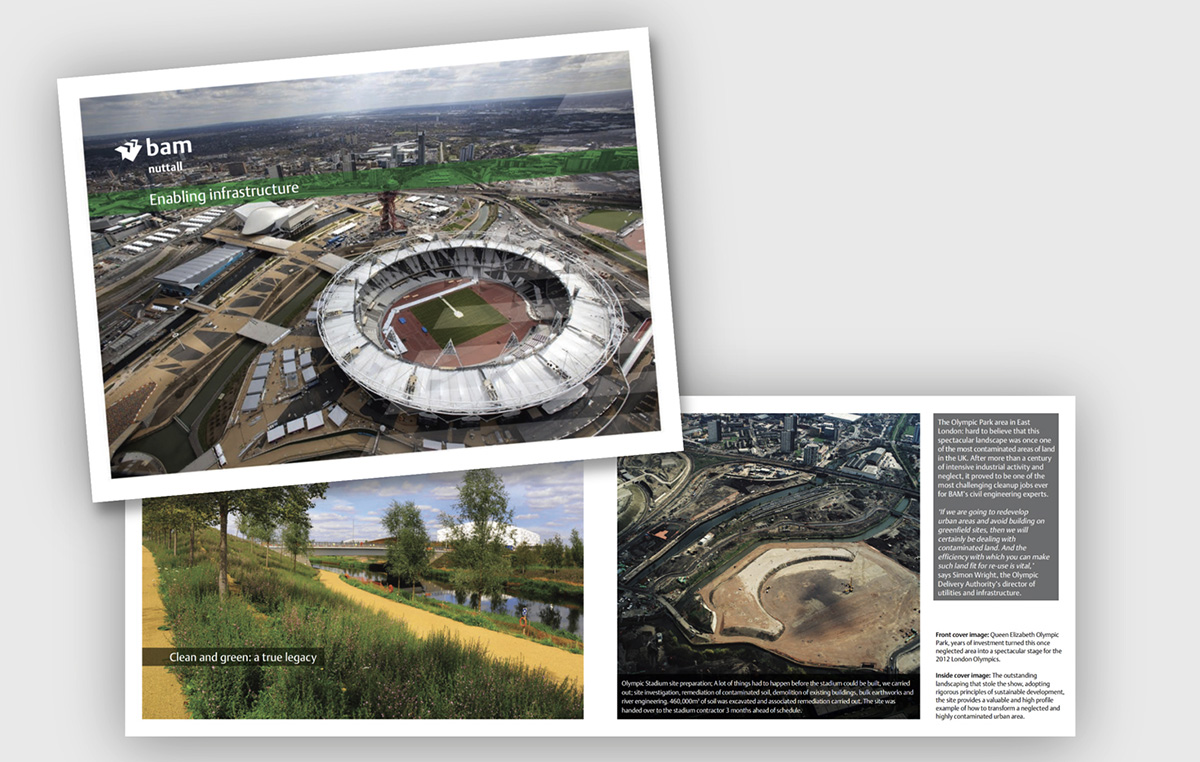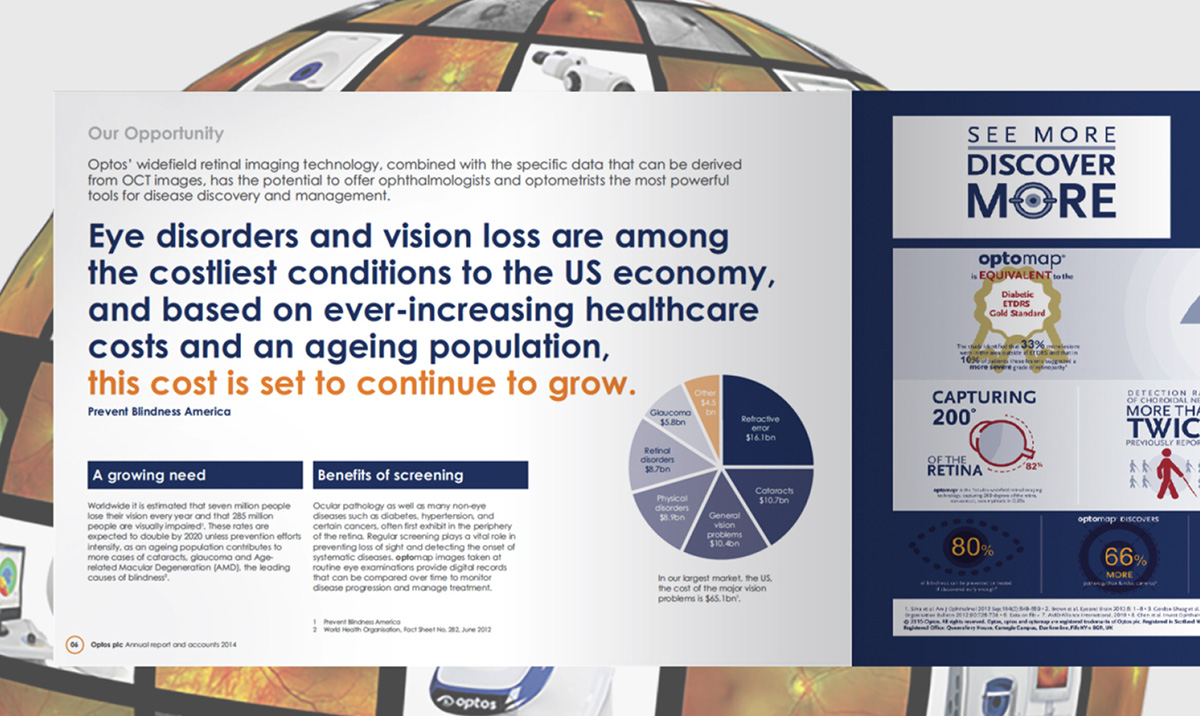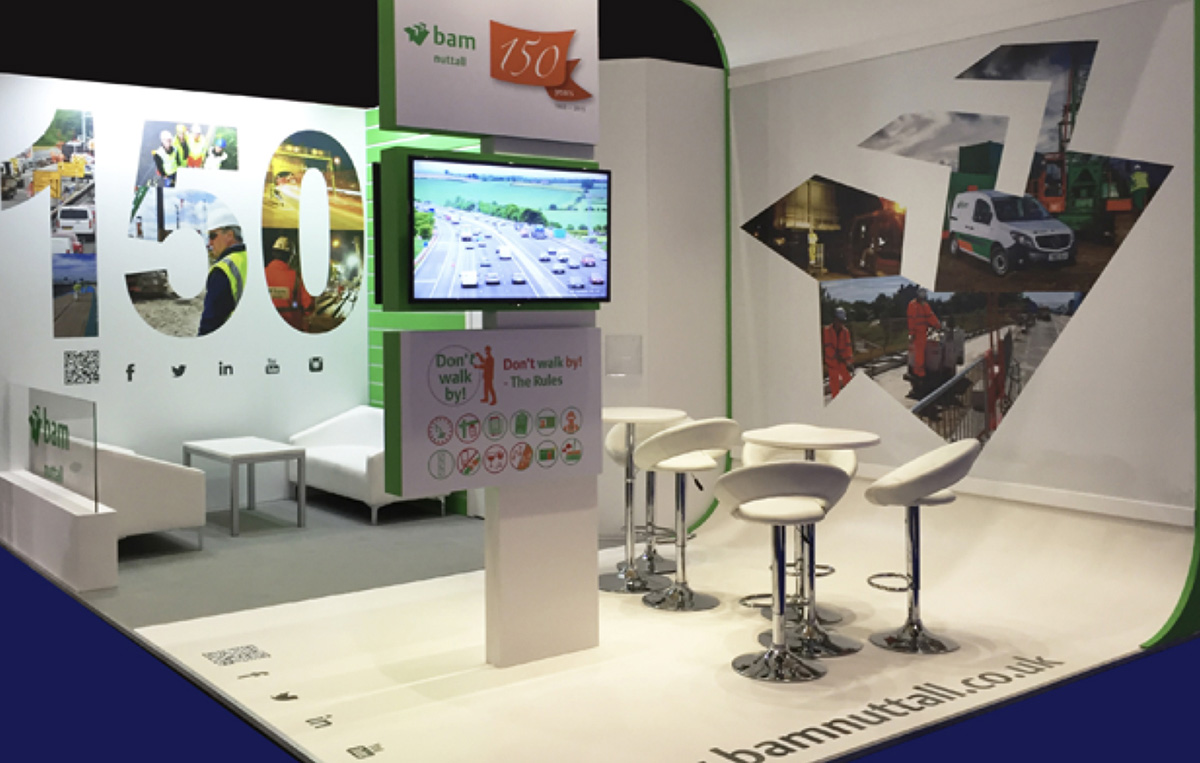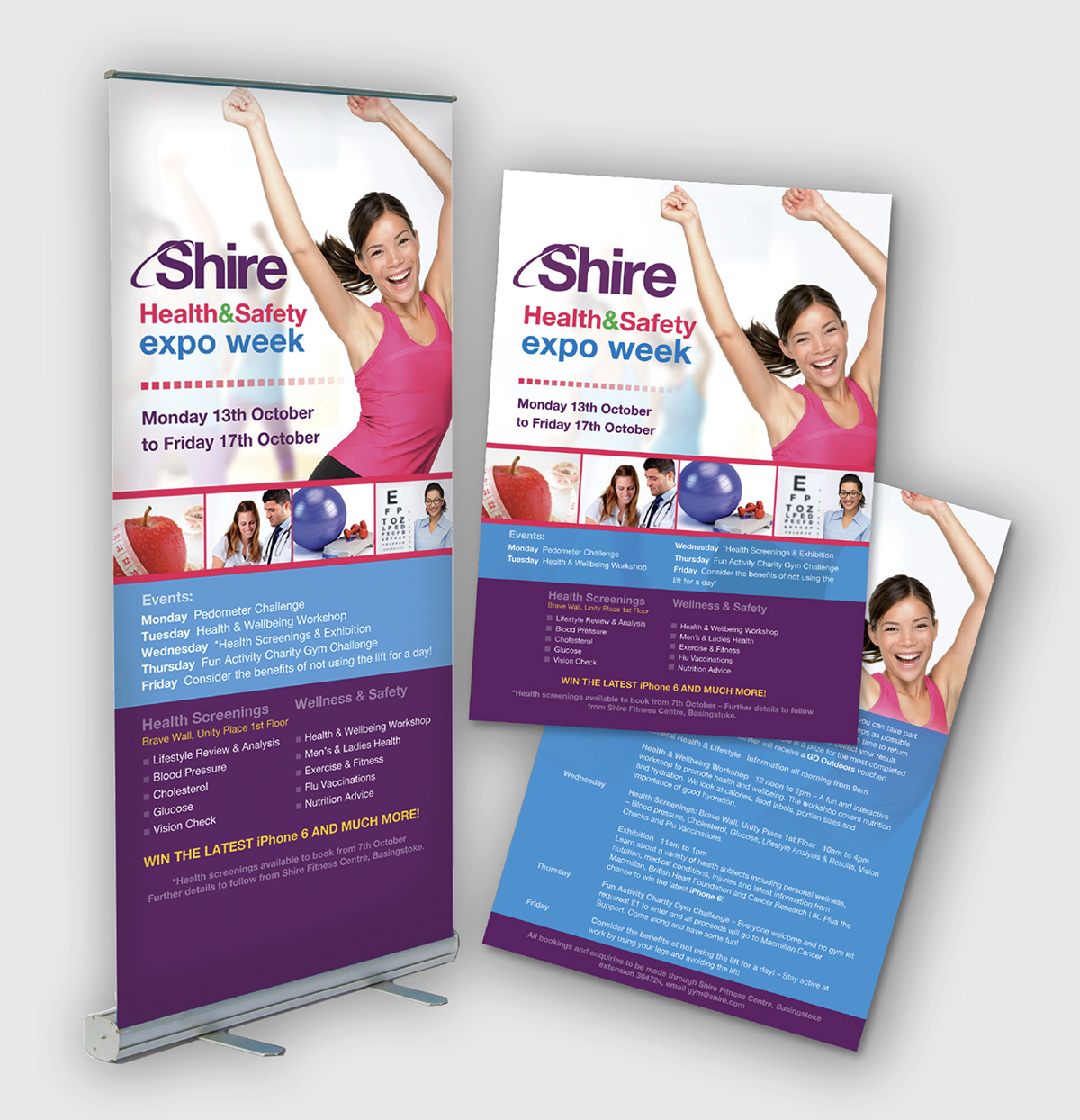 graphic design
We are highly experienced in producing promotional collateral, brochures,annual reports, leaflets, folders, adverts, point of sale material, campaigns, display graphics, websites, info graphics, sophisticated 3D models, logos and everyday stationery.
Our projects are varied in every way, from size, to format and style, covering many different business sectors, and we always welcome fresh challenges in any shape or size.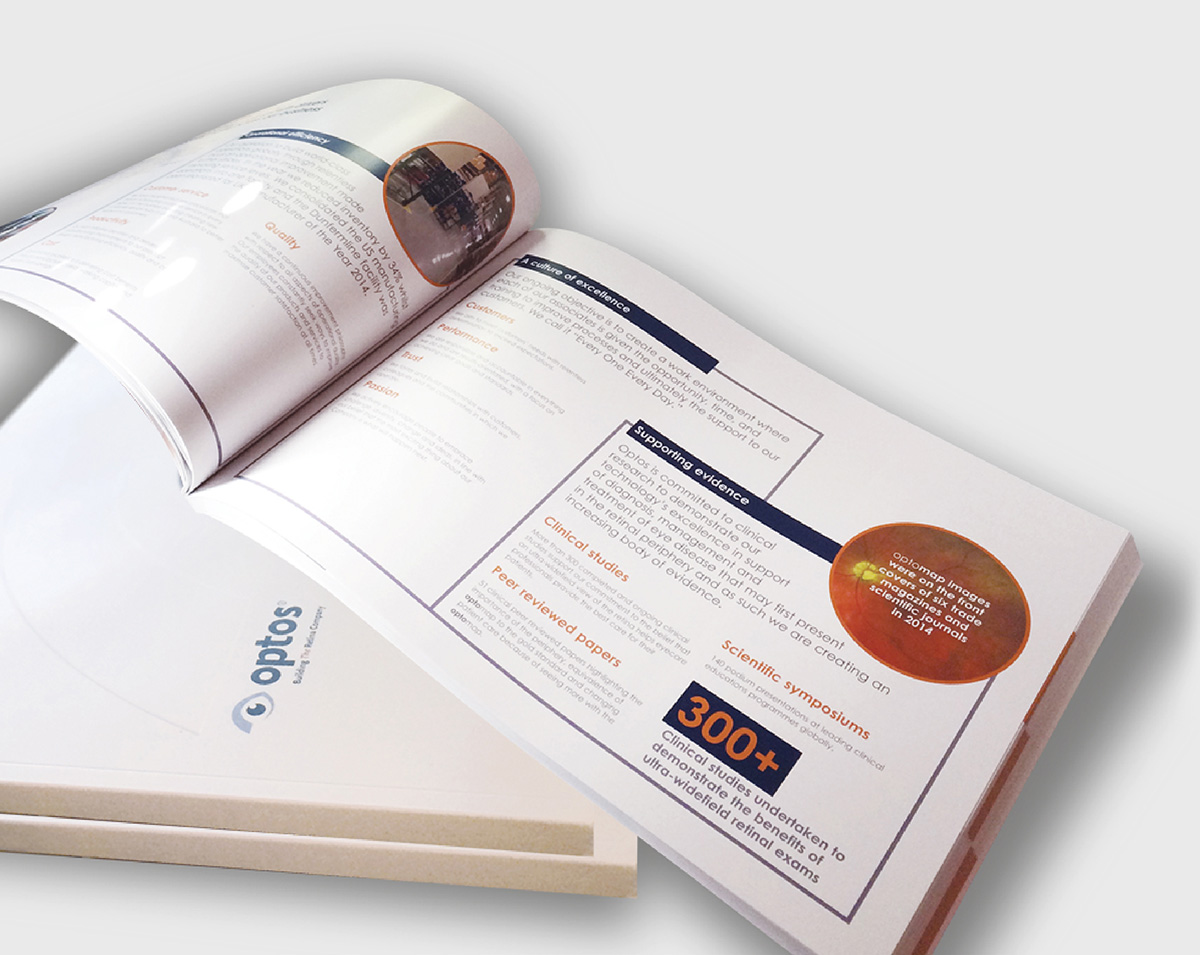 Report and accounts project:
This was an exciting and comprehensive project that required careful page design throughout including the creation of info graphics and charts. We worked closely with the printer to achieve a high quality product with embossing and UV to front cover, tracing paper inlays and different paper stock for the internal pages.
Invitations project:
We produce various projects for this client, one of which was a series of three invitations to attend a corporate golfing event in Scotland. Images and text were supplied with the brief which stated that each invitation needed to be different, yet remain as part of a set.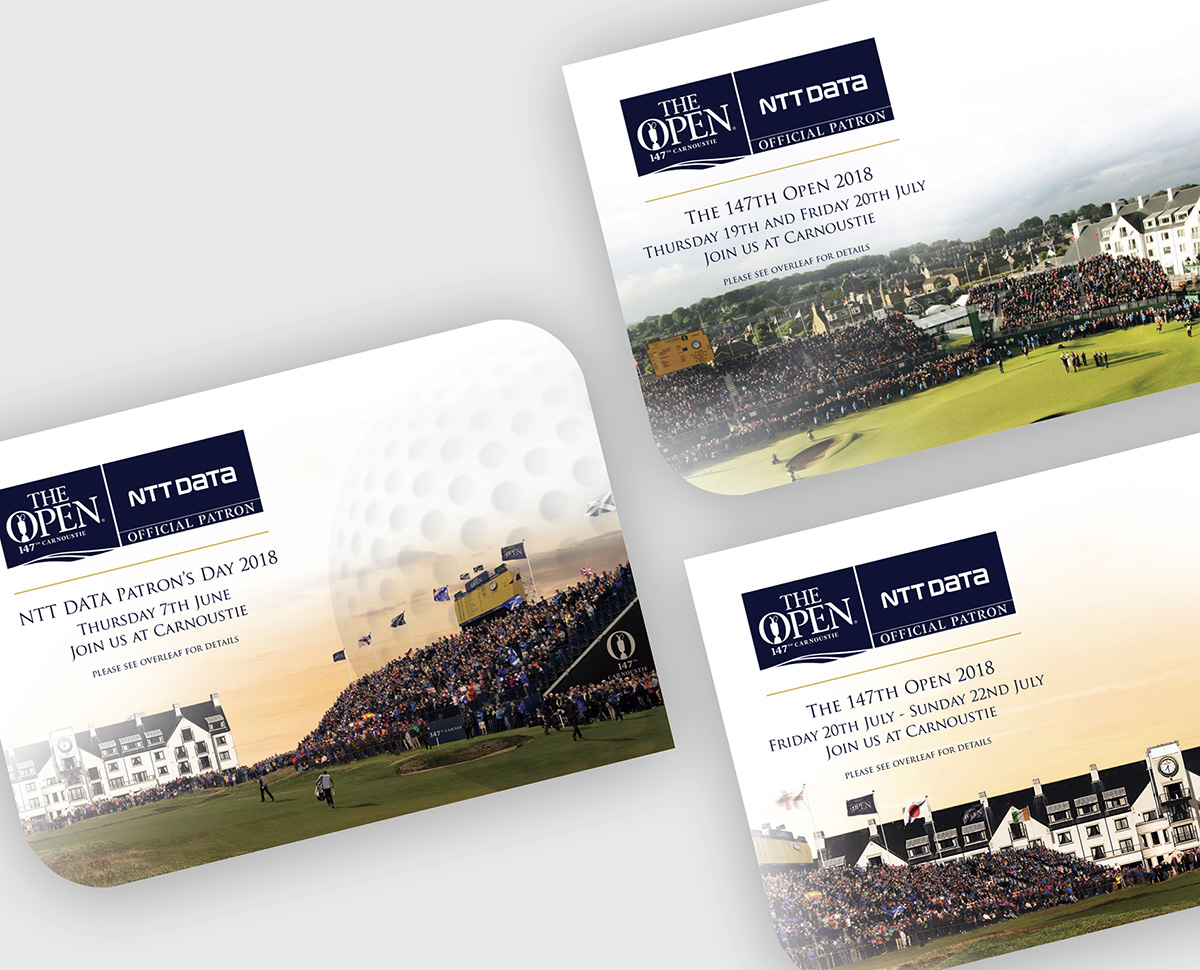 Posters, flyers, business cards and more...
Design for print still creates impact and it doesn't have to 'cost the earth'. It is also important to us to use environmentally-viable stock.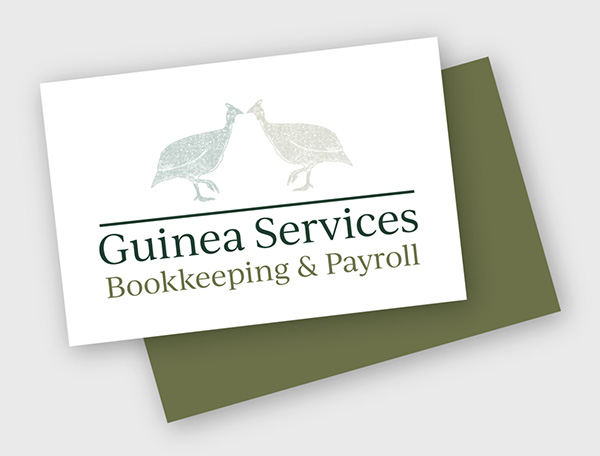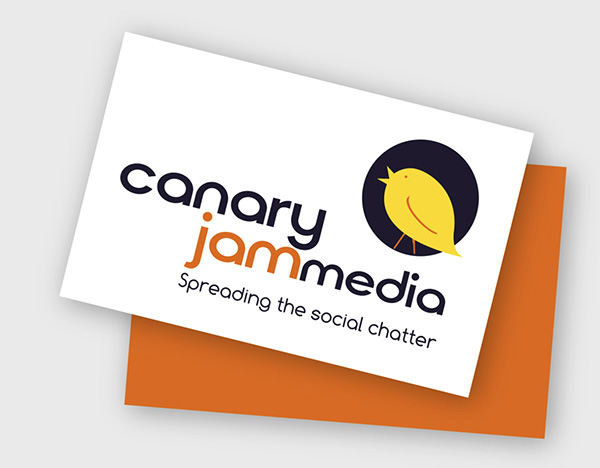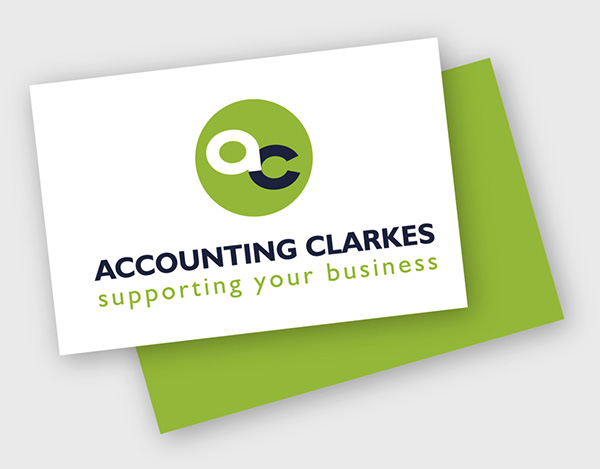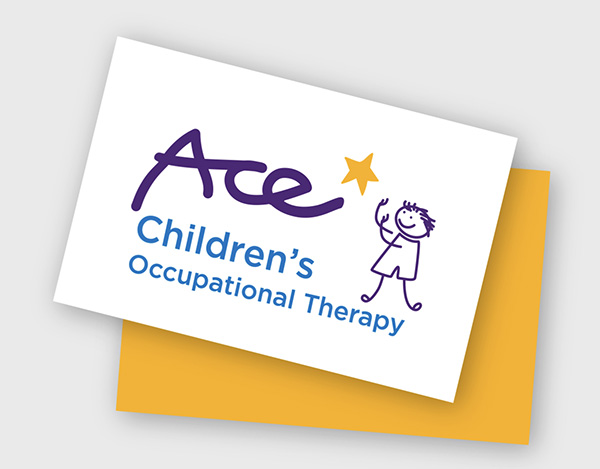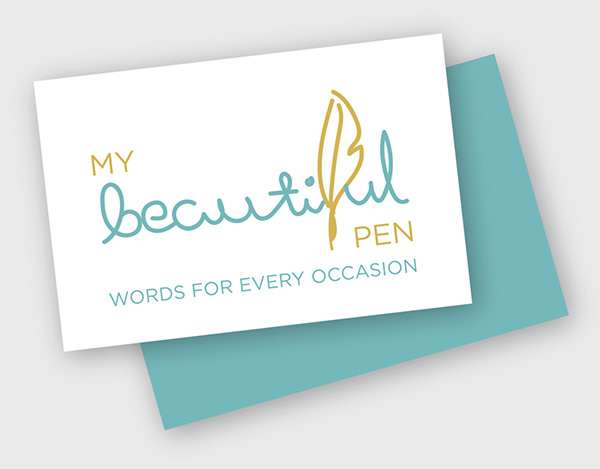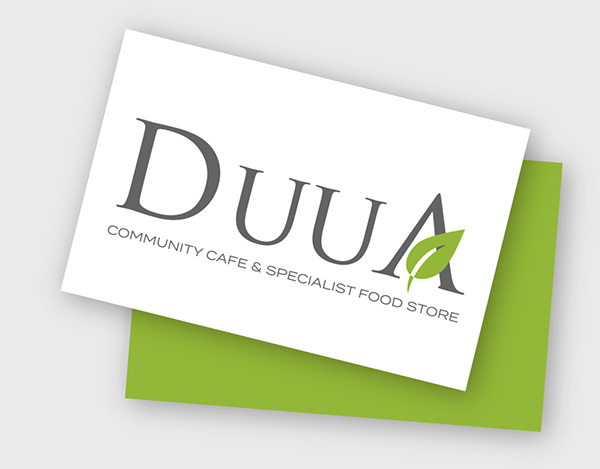 branding
Branding is an area we are passionate about: what may be considered by some as a 'mere' logo can have a huge impact on how a business is portrayed.
Time, patience and a great deal of consideration is involved in creating good branding. It is equally important to keep your branding up-to-date with a regular brand re-fresh, to maintain a professional profile.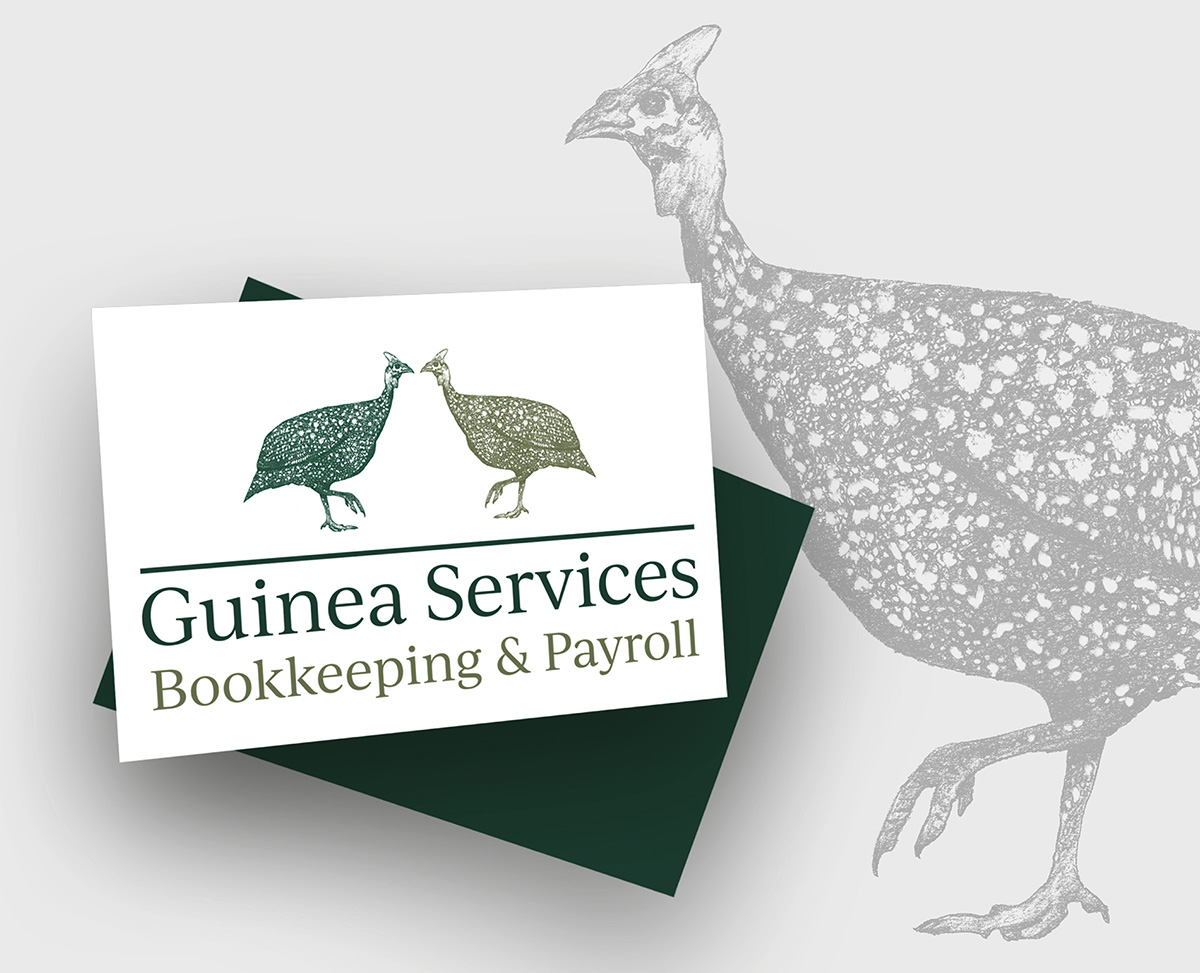 Branding project - Guinea Services: This was a fun project as it involved creating a traditional, hand-drawn illustration of a guinea fowl using existing brand colours.
Branding project - Pankhurst Cycles: Pankhurst Cycles in Pangbourne approached us to help with their branding, taking into consideration the 'Pankhurst' name and heritage, which is associated with chief mechanic and co-owner, Rikki Pankhurst.

The branding was followed through to other applications such as the shop signage and clothing.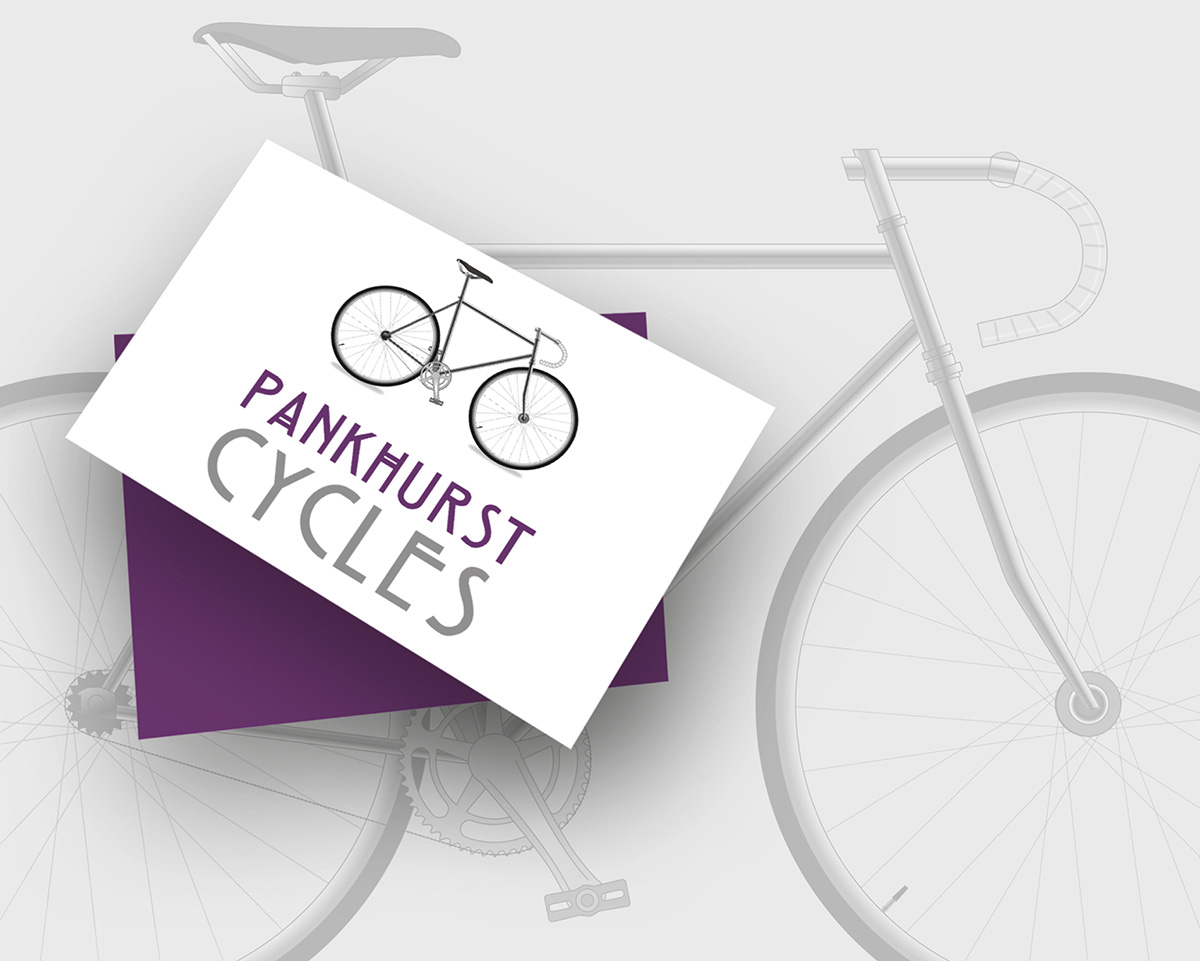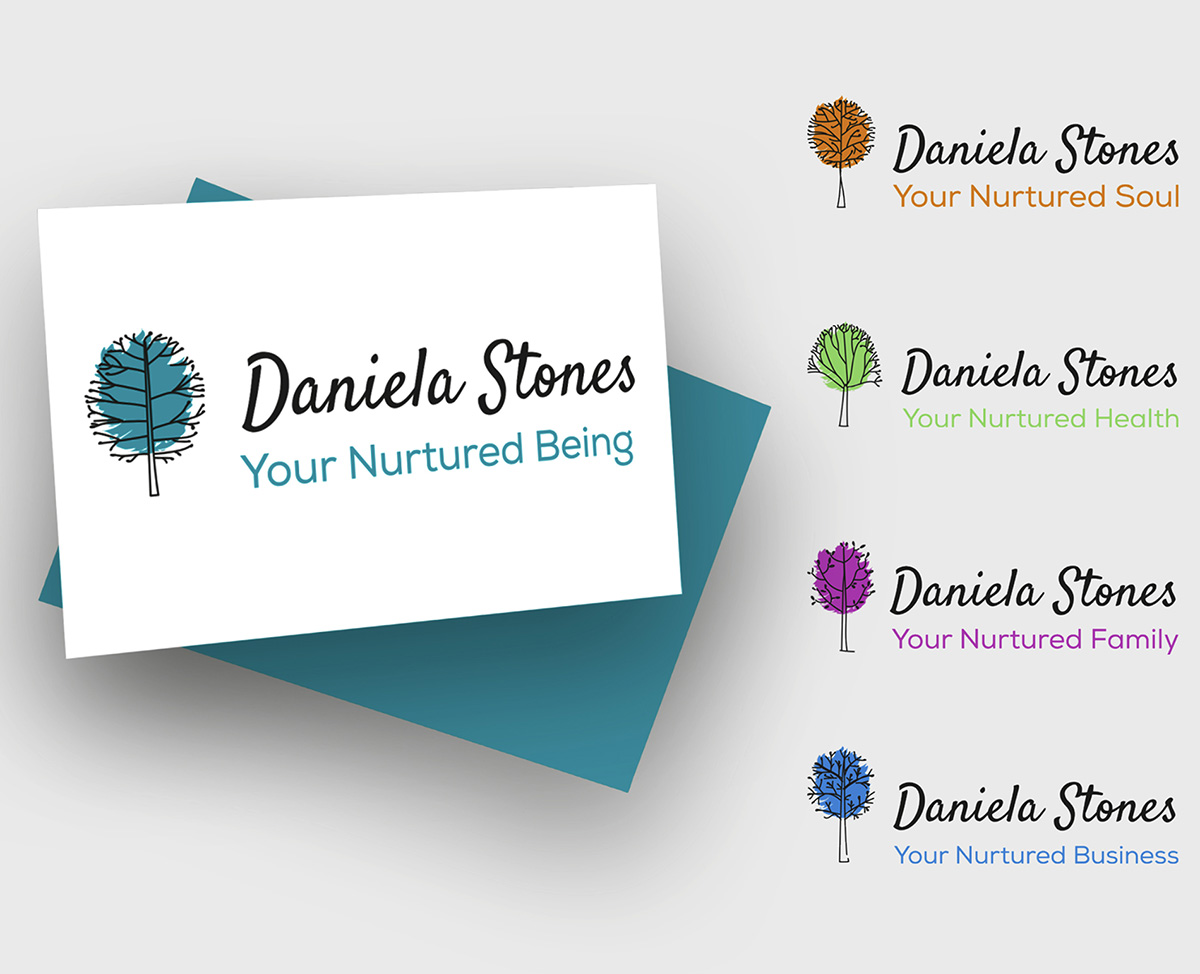 Branding project - Daniela Stones:
This branding project involved creating a suite of logos to cover specific aspects of Daniela's wellbeing services.

A hand-drawn set of tree icons was created with different associated colours, to help define each area of the business.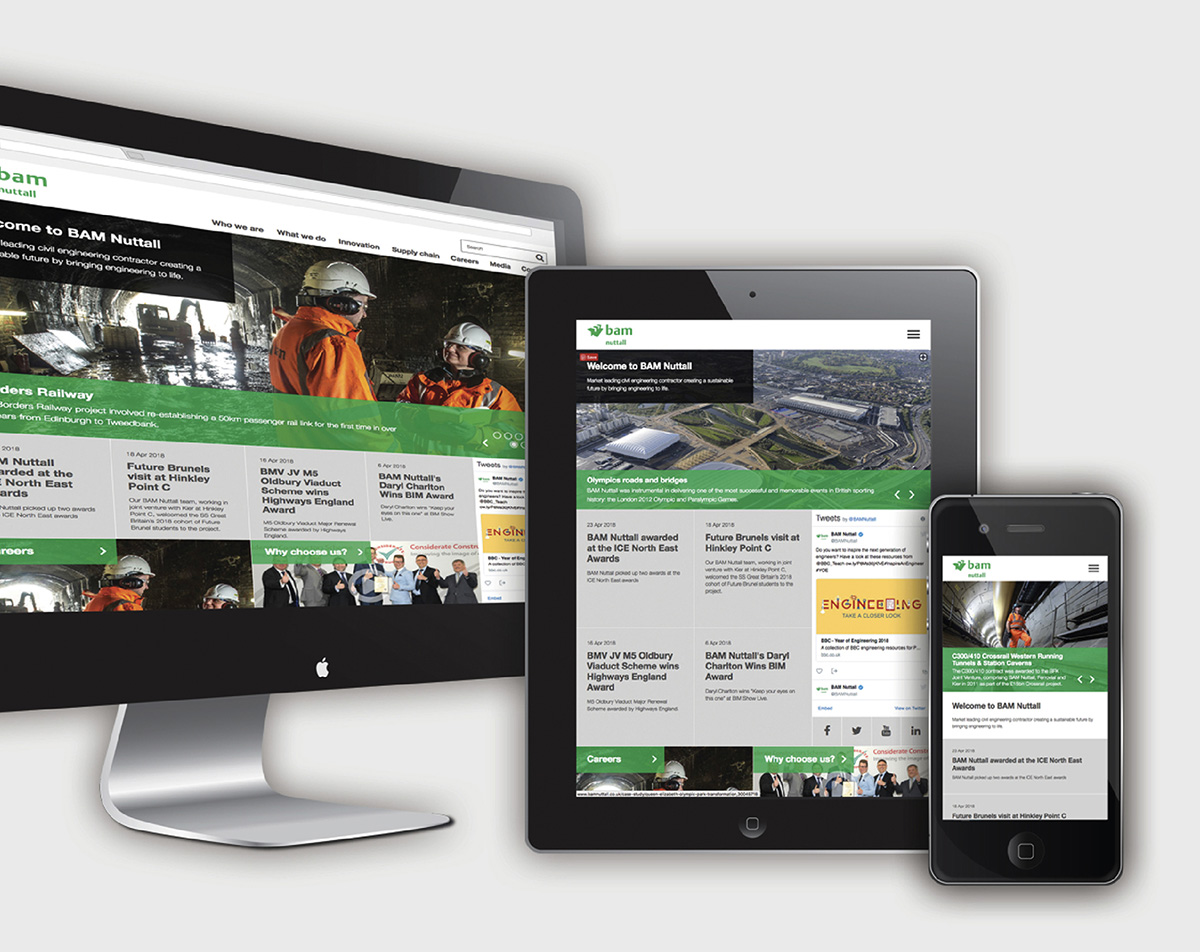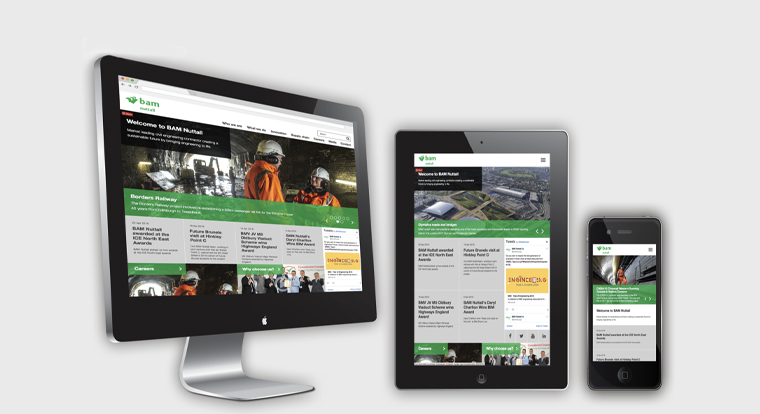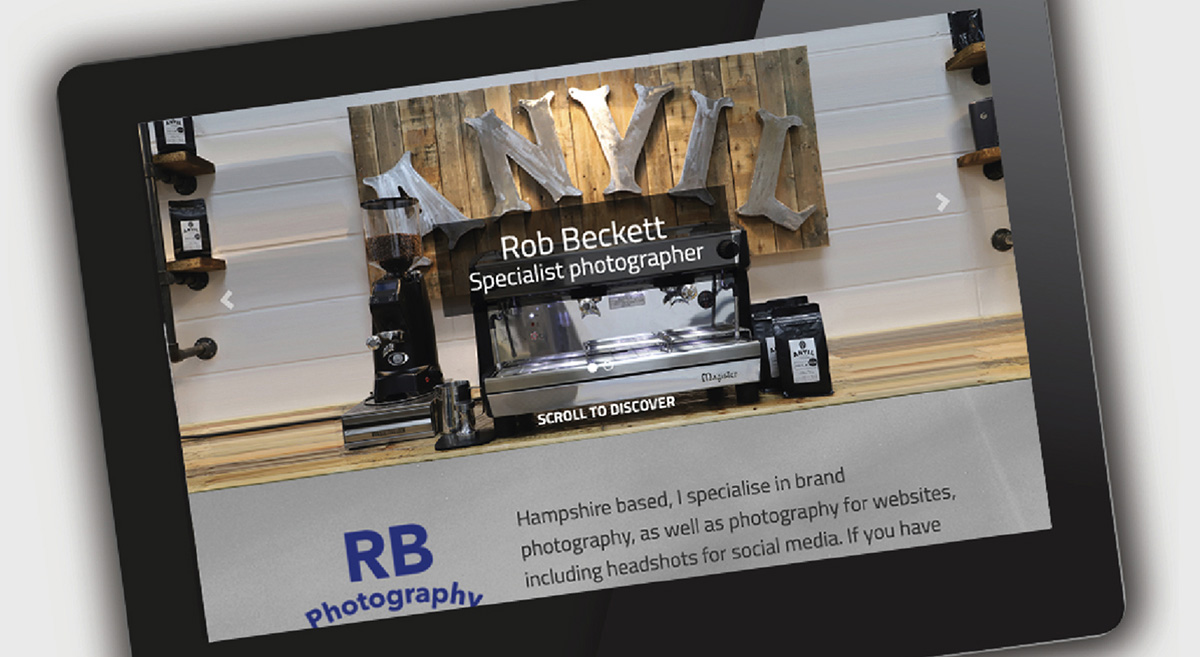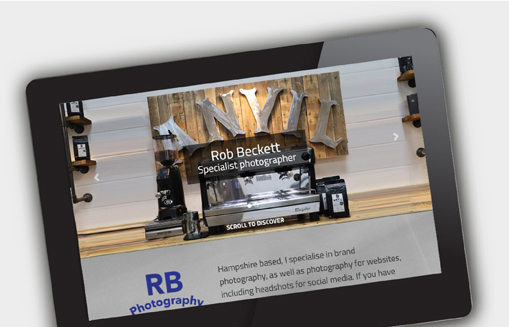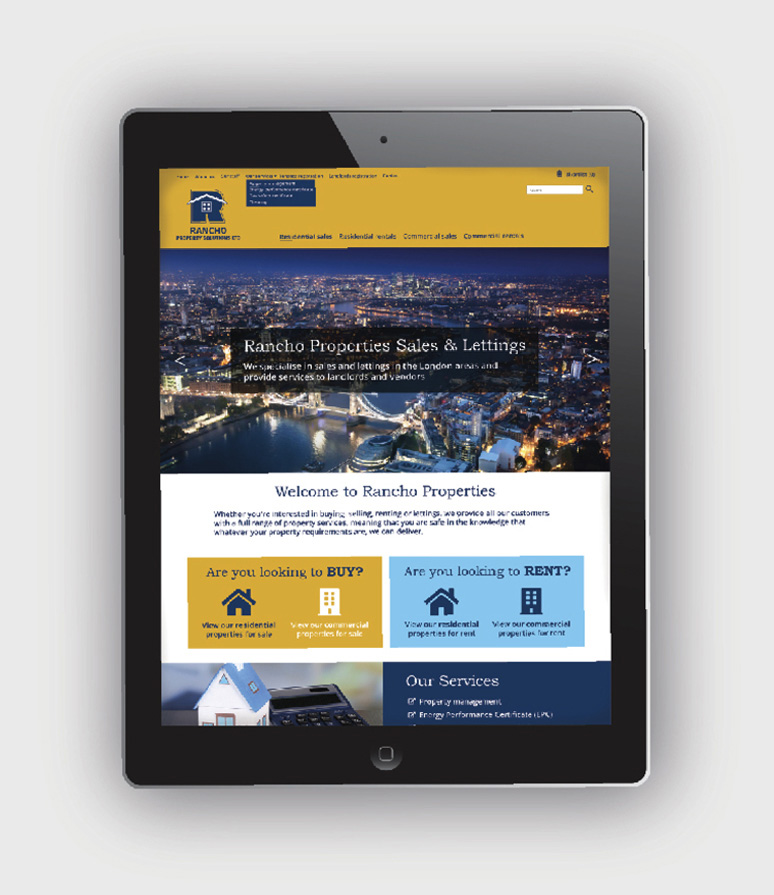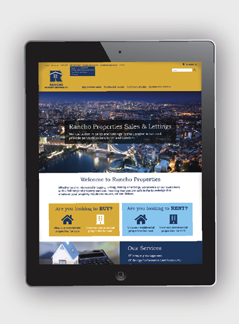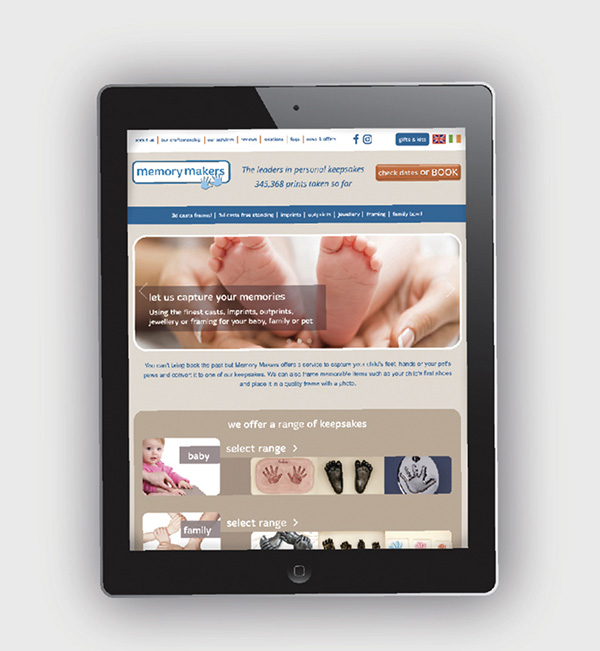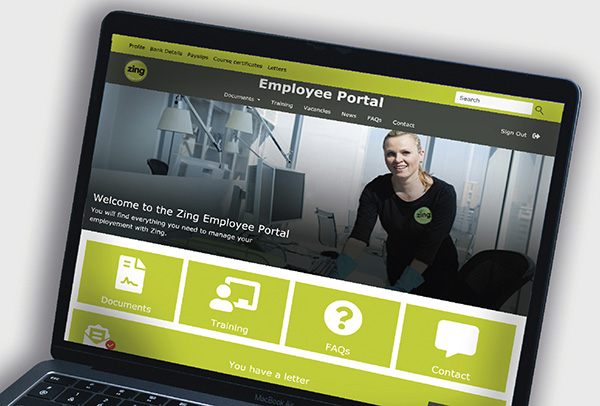 digital
Digital design covers a multitude of areas such as: websites, email signatures, newsletters and online adverts, as well as ensuring that any online images or graphics, such as header images for social media, are in line with your branding. It is critical to keep your on and offline presence and messaging consistent.
We recognise that your website is unique, essential and potentially the first reference point for any prospective client or customer to view your products and services. Our CMS websites are tailored to your requirements, taking into consideration the type of website you want, your target audience, branding and of course, budget.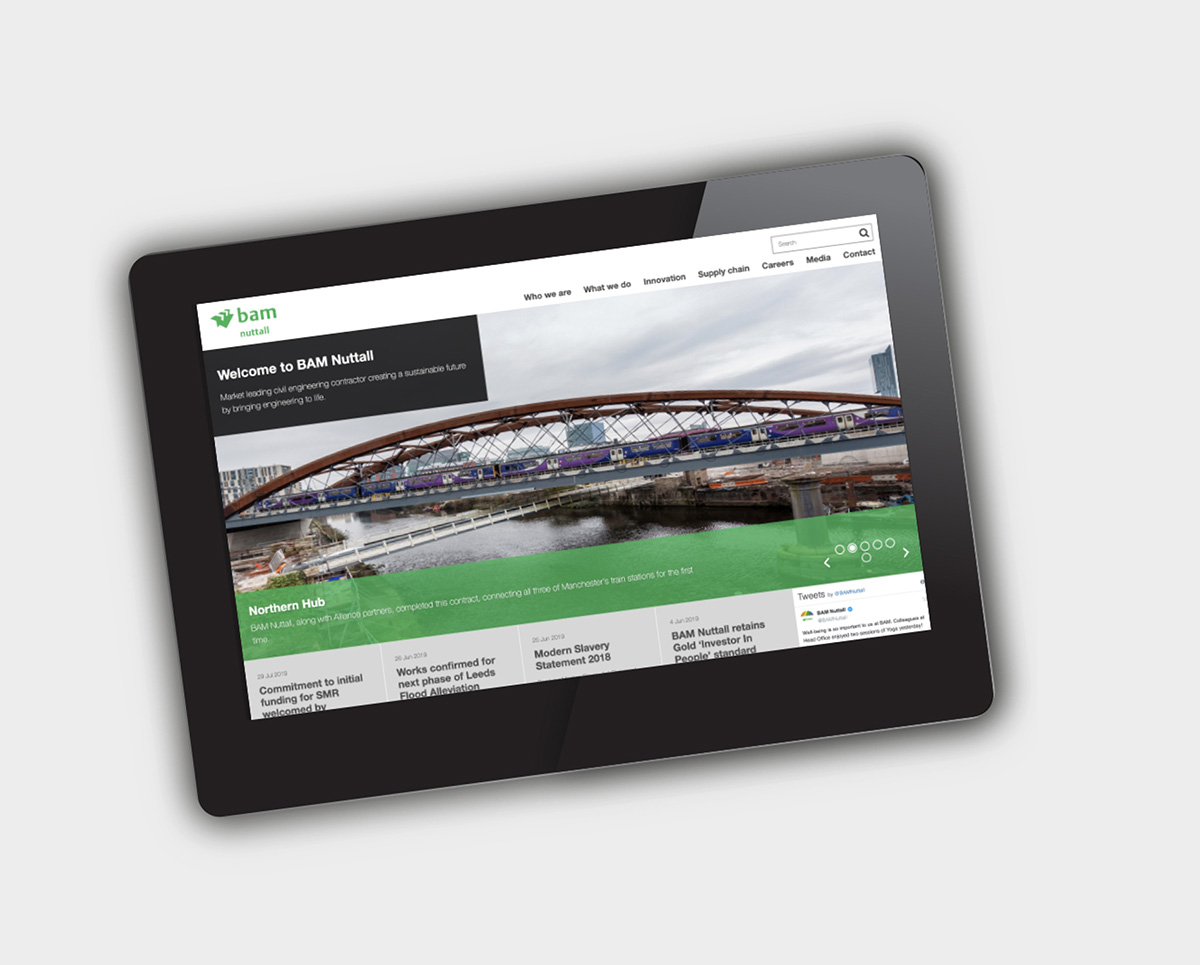 Website - BAM Nuttall
This was a complex website with many different areas and pages, which also required a secure 'locked off' area too. It was created as a bespoke CMS website for the client, allowing them control over areas such as imagery and text that needed updating regularly.
Website - Rancho Property Solutions This project was a straightforward website brought to life using a combination of good quality imagery and easy navigation.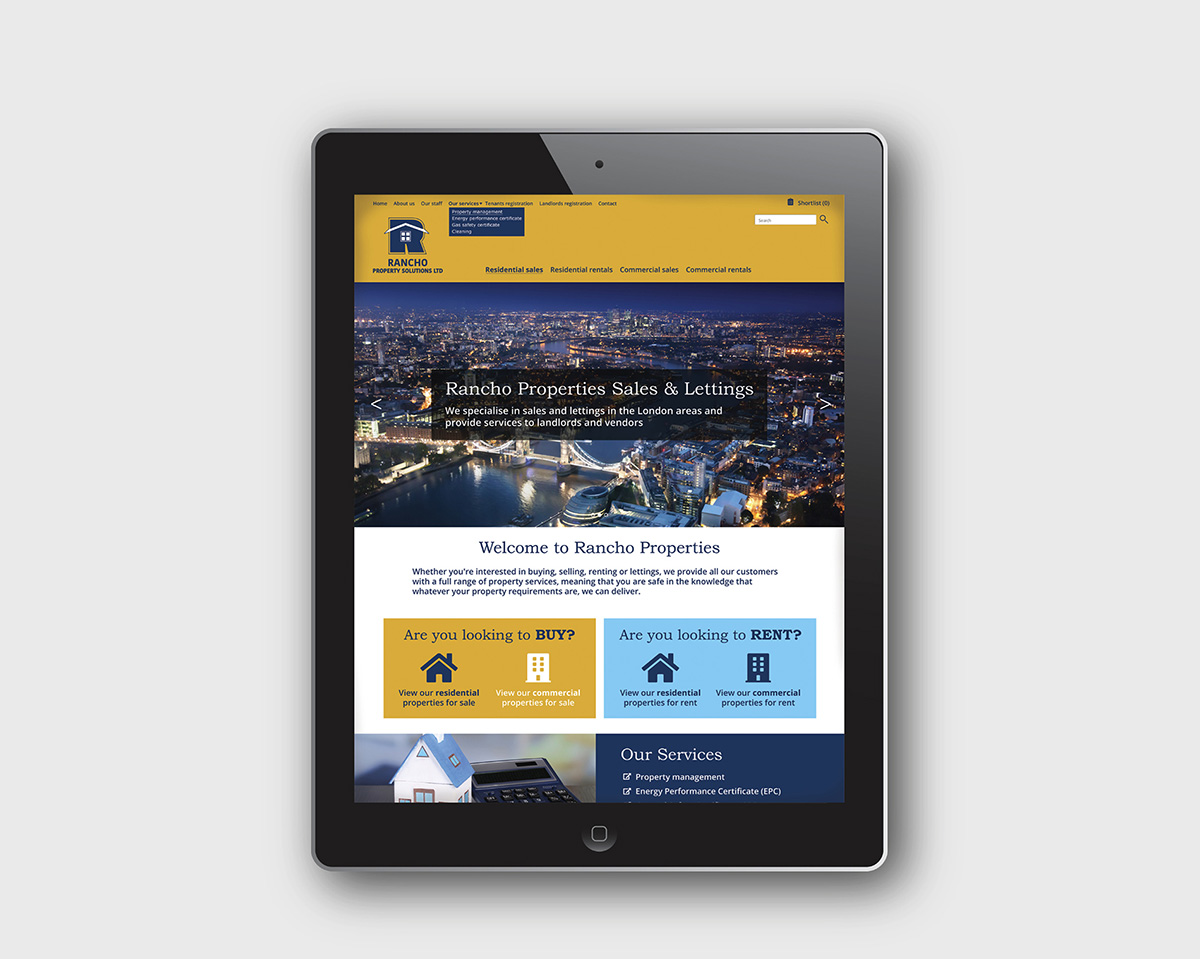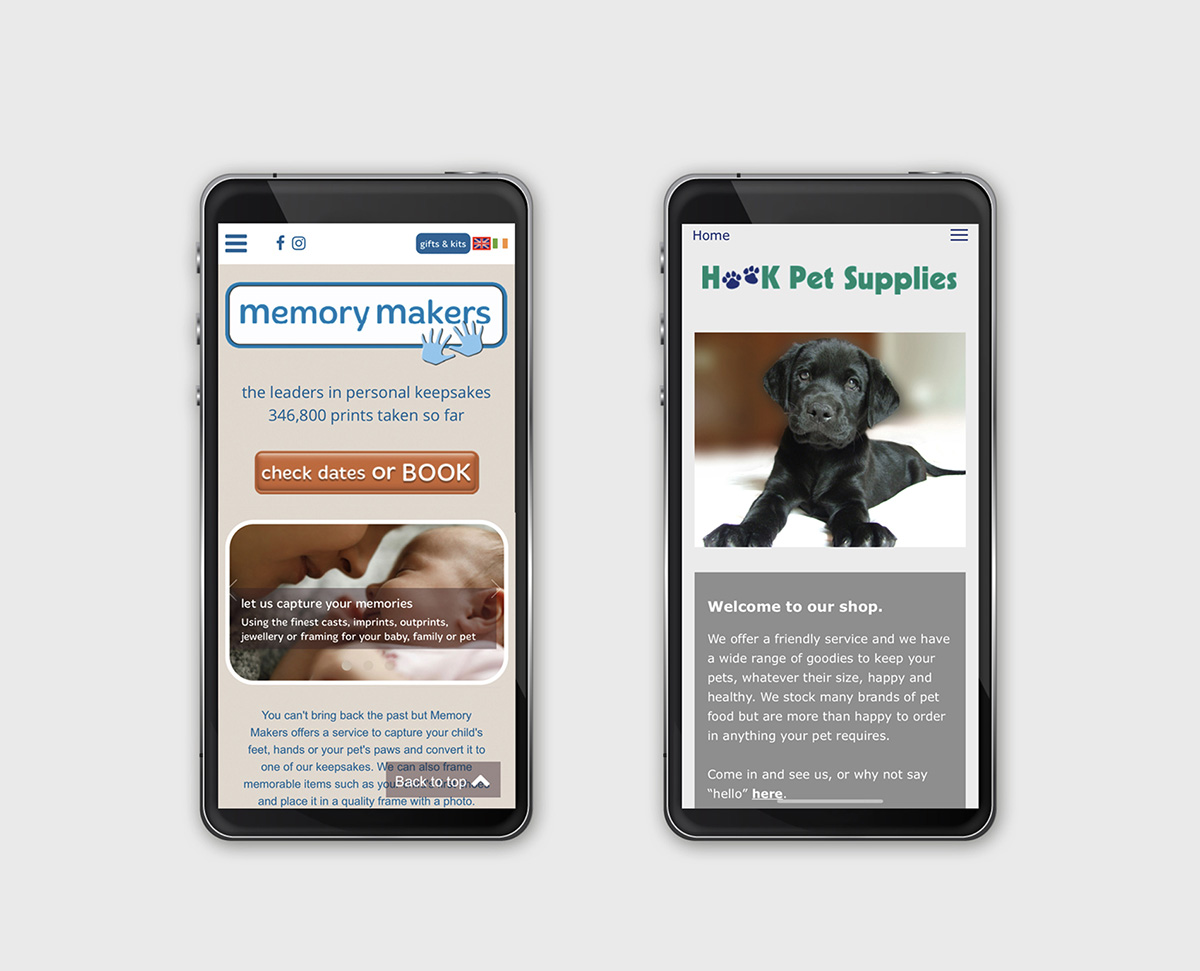 Websites
All websites should be seen as the first introduction into your business - and first impressions count!

Ease of navigation, responsiveness and load time are important and our CMS system is streamlined to deliver on all of these, and more.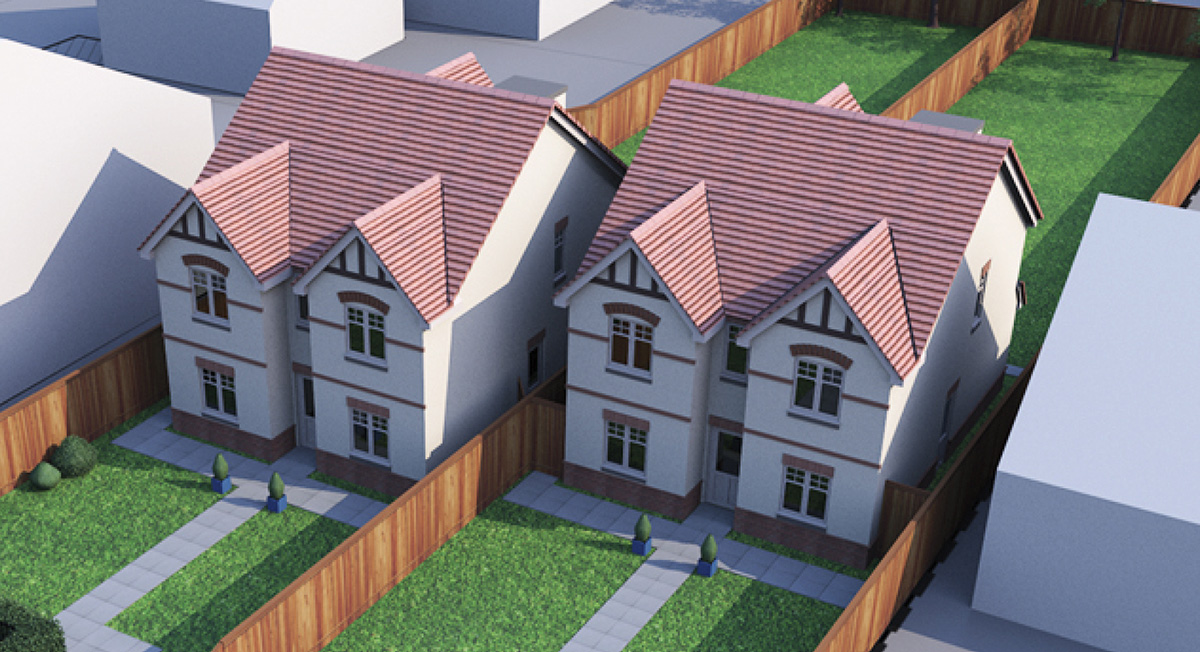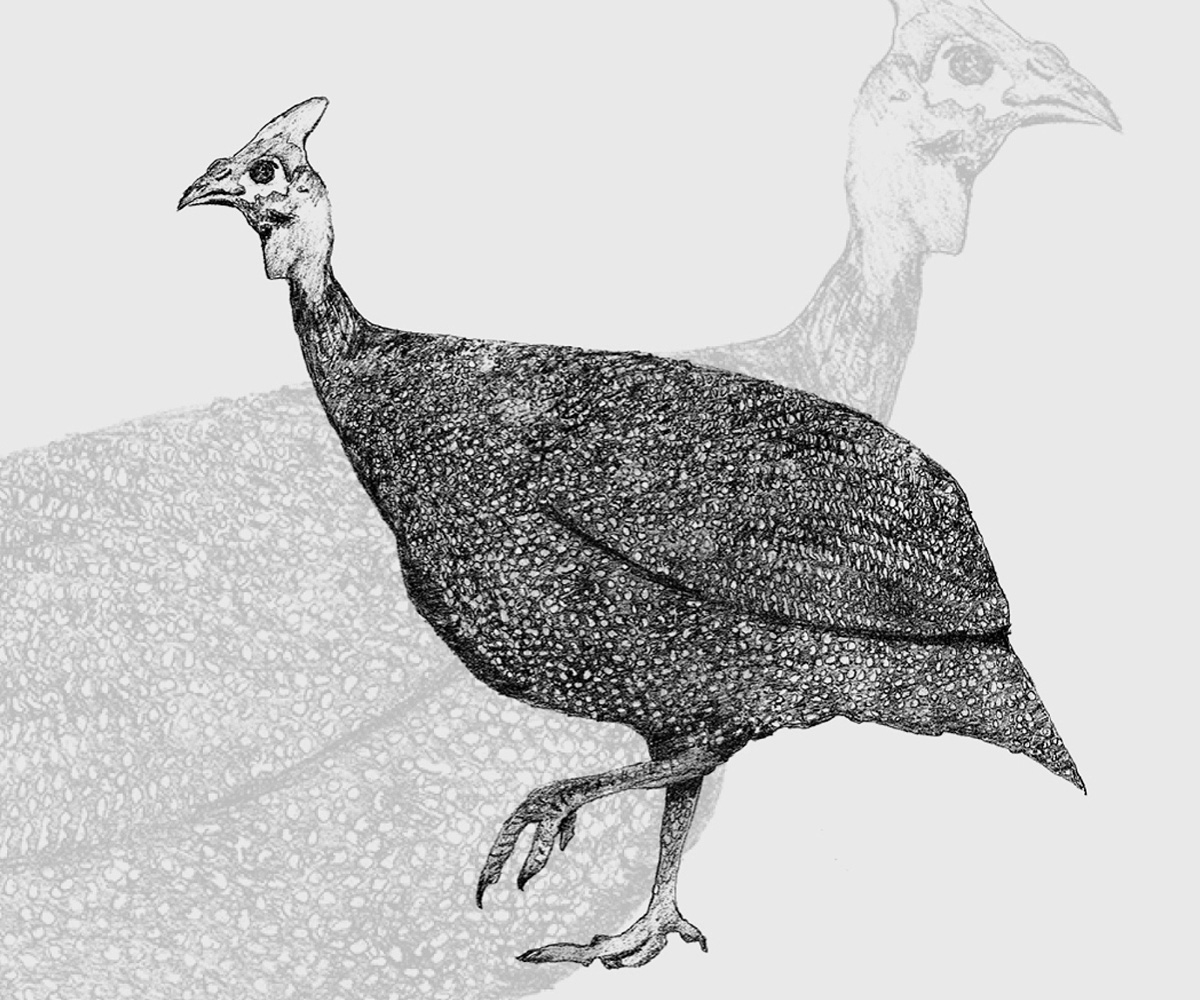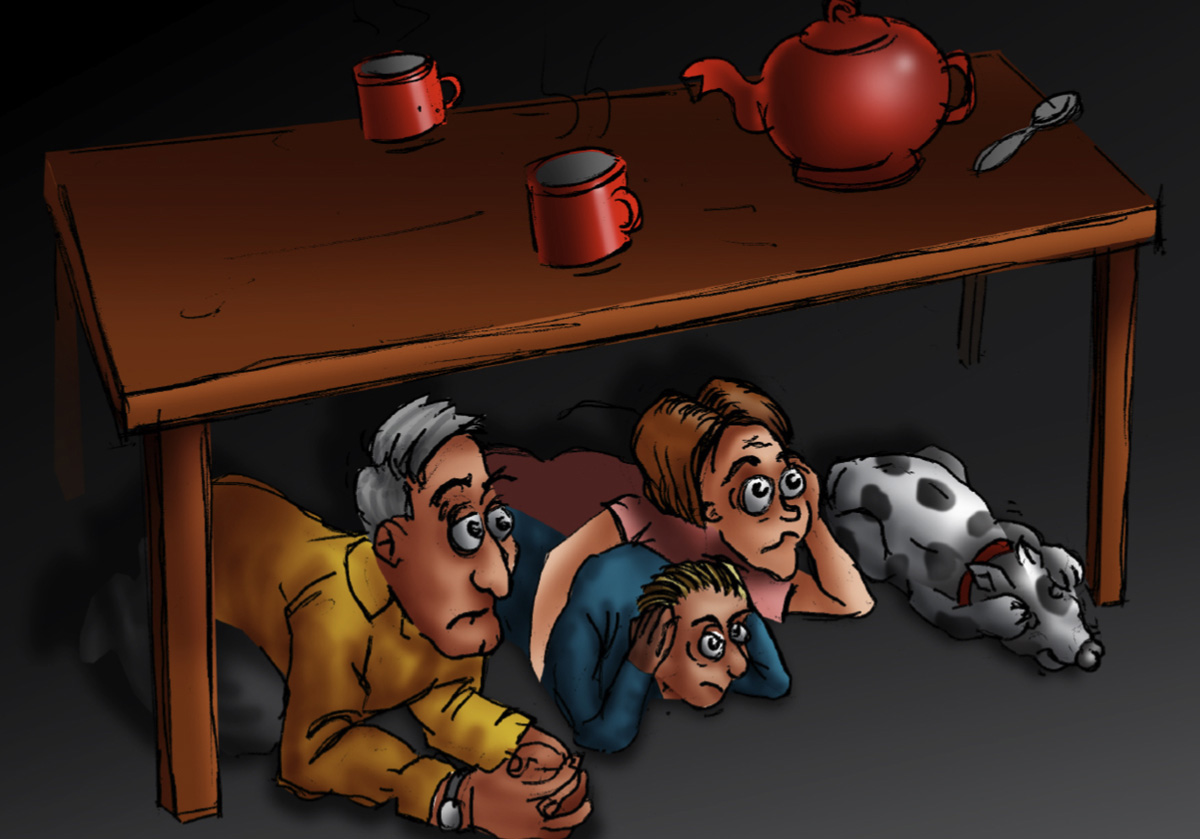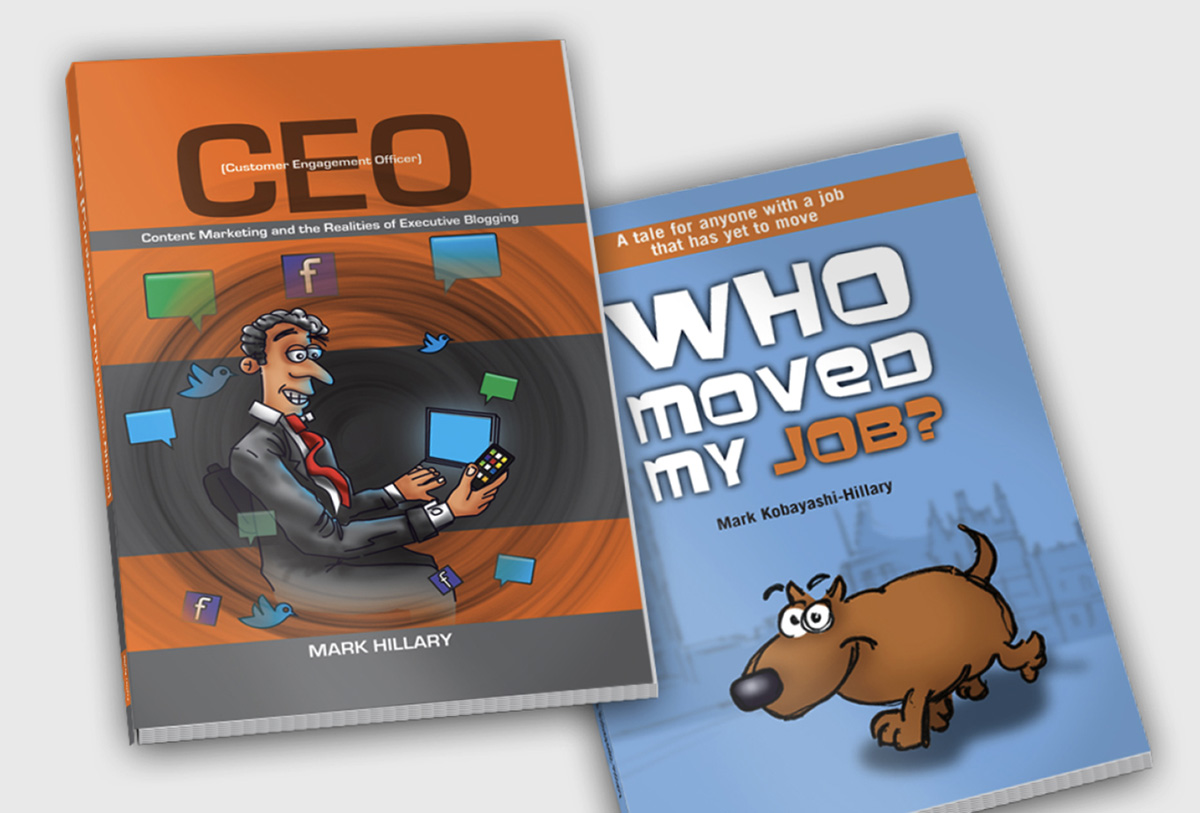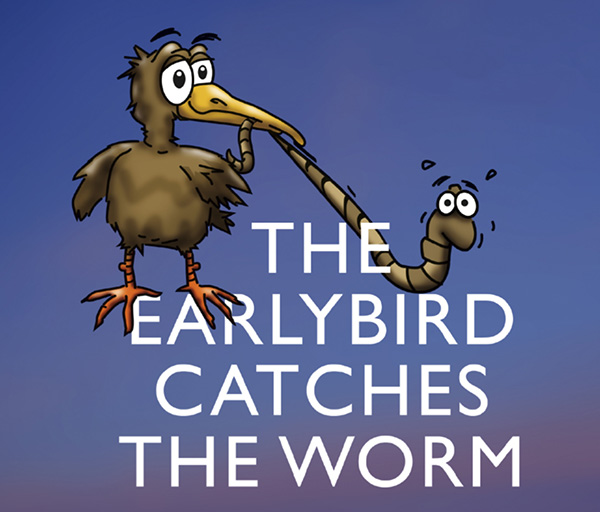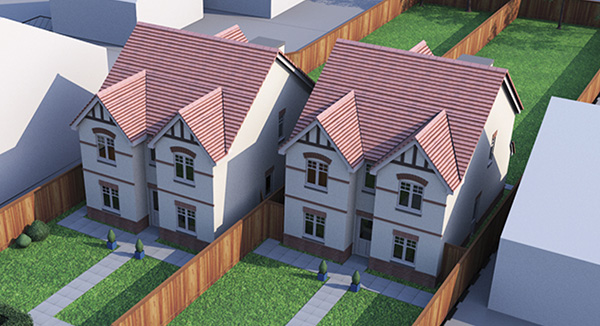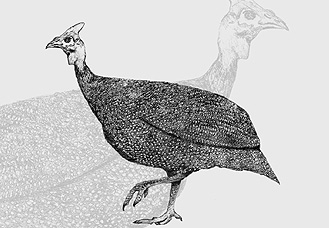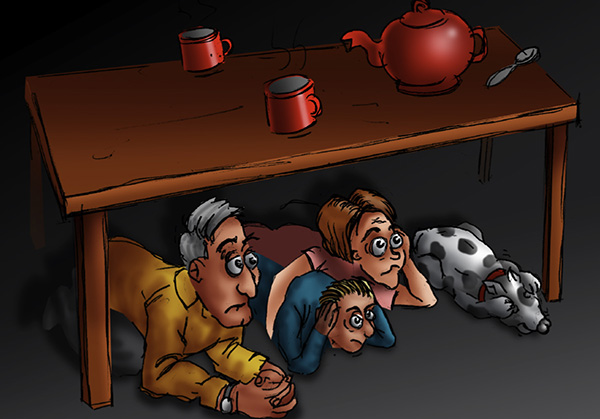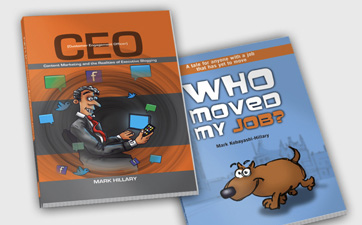 illustration
As creatives, we enjoy any opportunity to illustrate, whether it's drawing freehand, creating on-screen illustrations or using Cinema 4D to bring 2D illustrations to life.
Each discipline brings its own challenges and requires thought, consideration and skill in order to deliver a great end result for the client.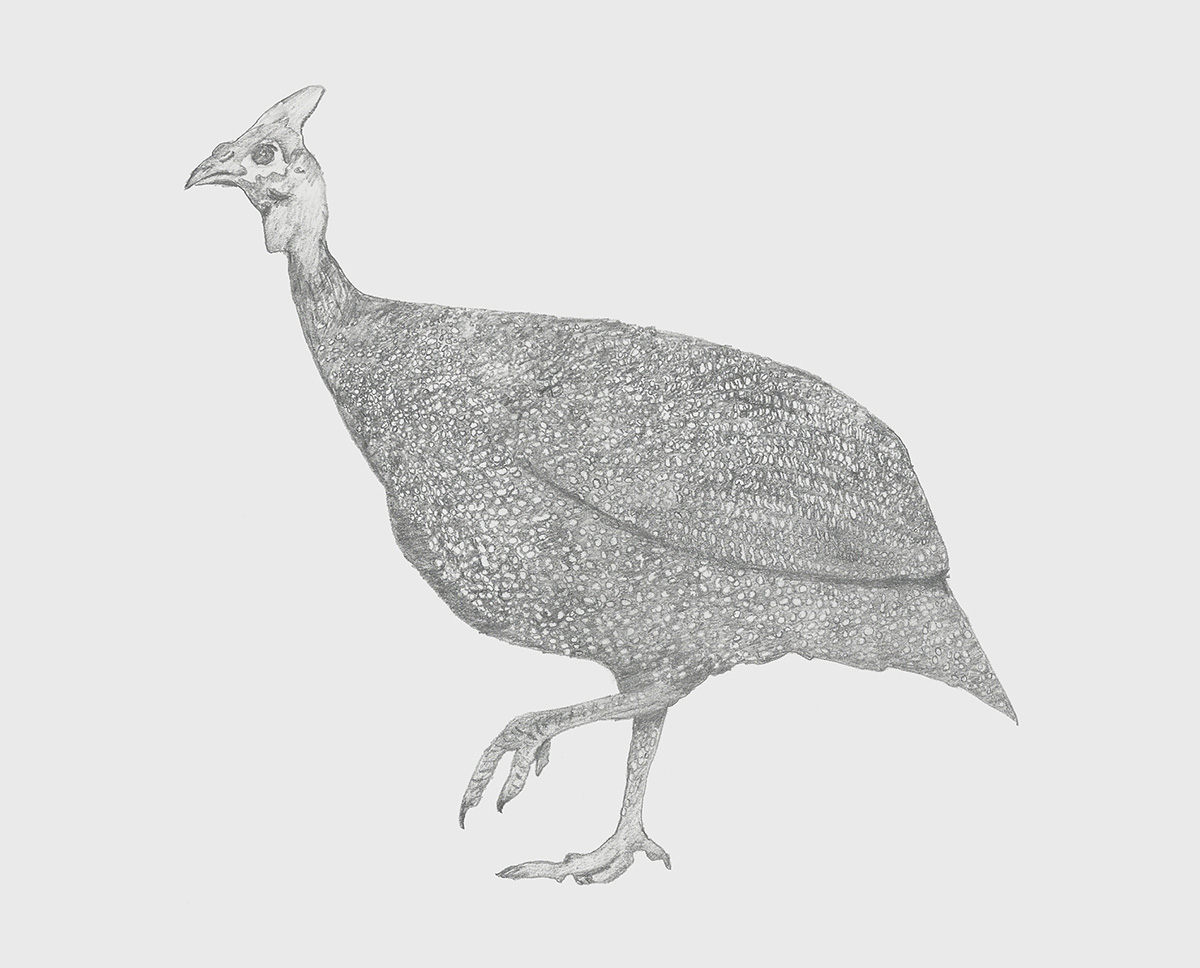 Hand illustration
We consider ourselves fortunate to be able to explore different illustration techniques for our clients. As an example, the guinea fowl project was a hand-drawn, 'pencil to paper' illustration in a more traditional style.
3D illustration
Whatever your business, using Cinema 4D models can add a unique and highly realistic perspective into any element or function. Graphics and 3D designs can also be dynamic, enabling the user to focus on areas of specific interest and detail.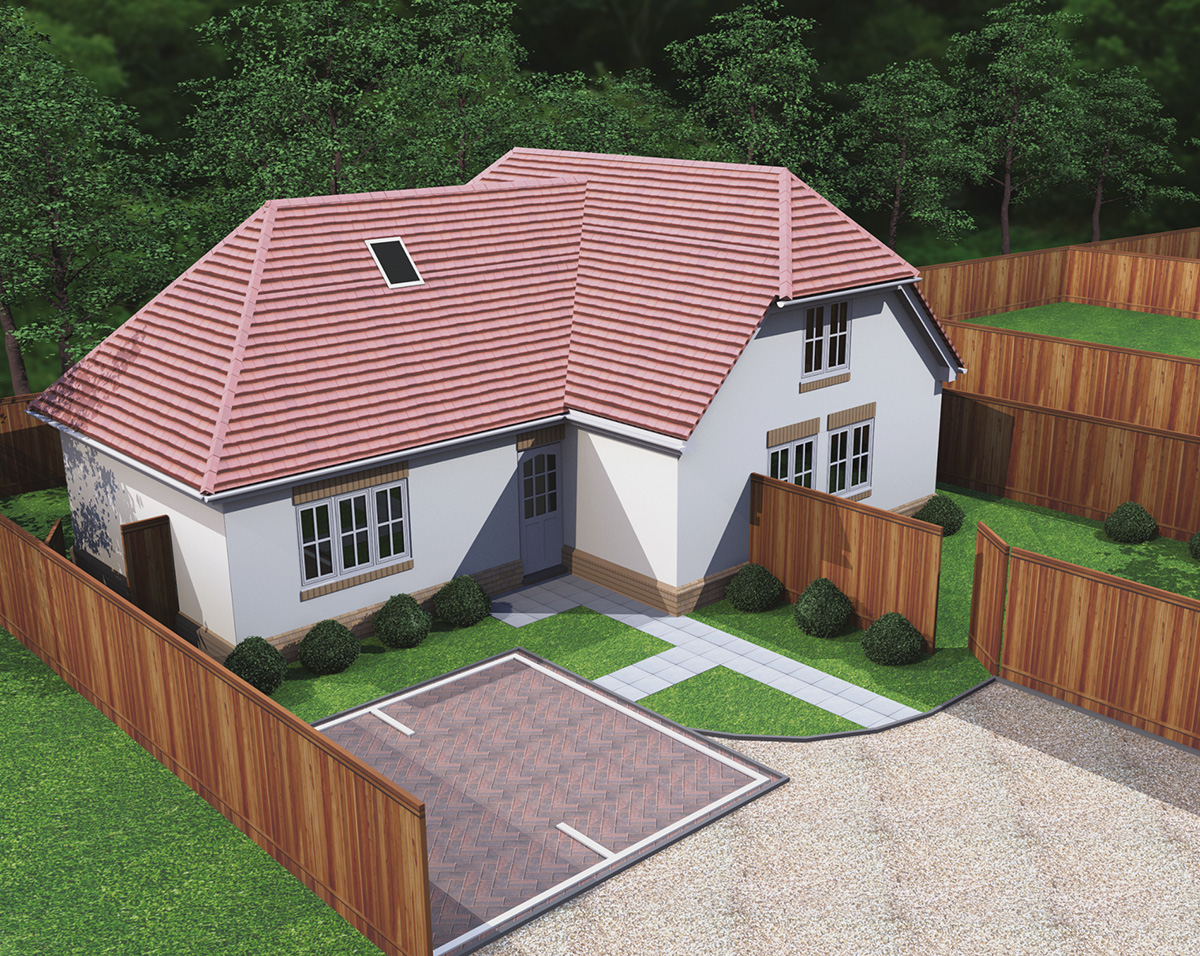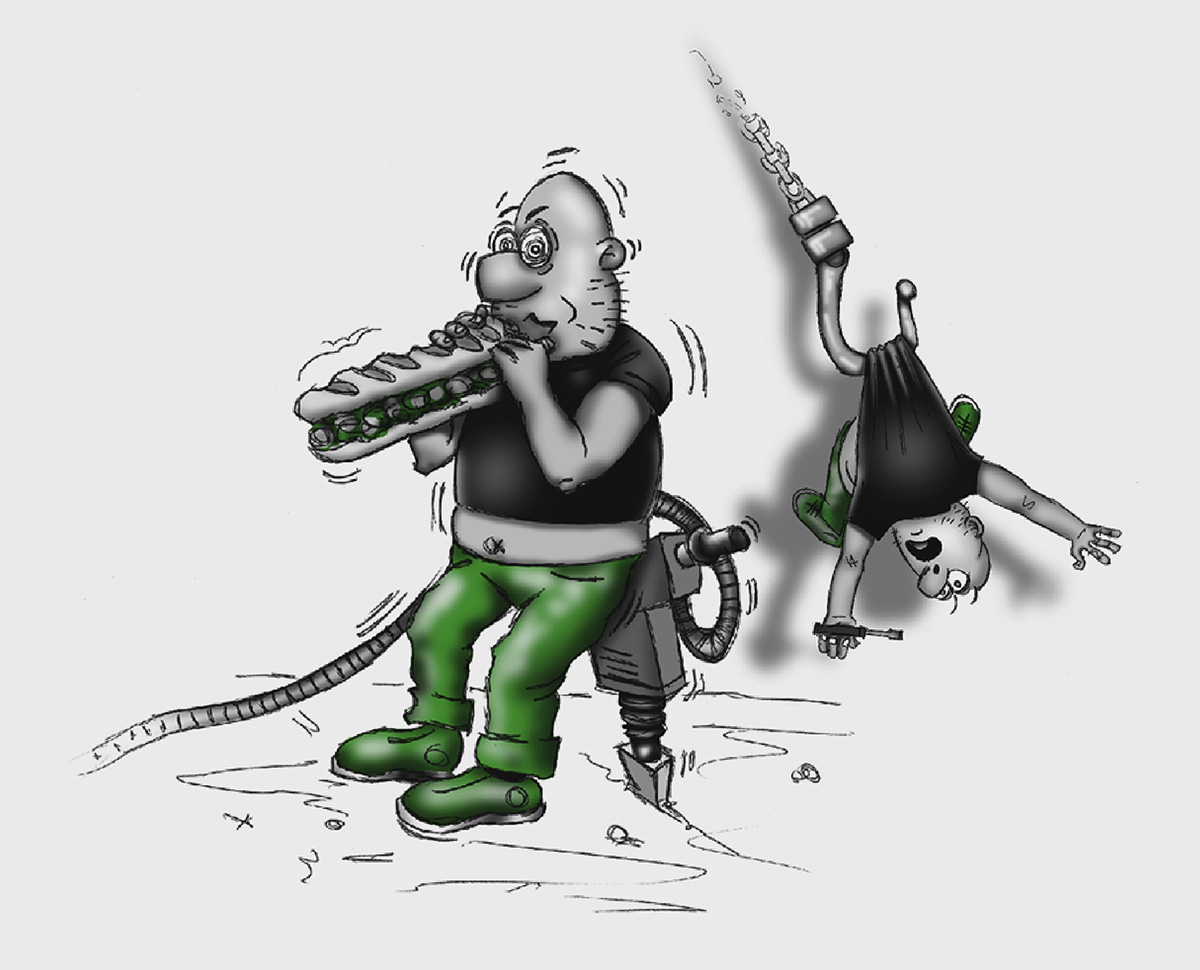 Hand illustration
Are you tired of seeing the same stock photography used on your competitors' literature? Then why not create more impact by using your own bespoke illustrations? They can add a touch of humour as well as being more engaging than your standard imagery.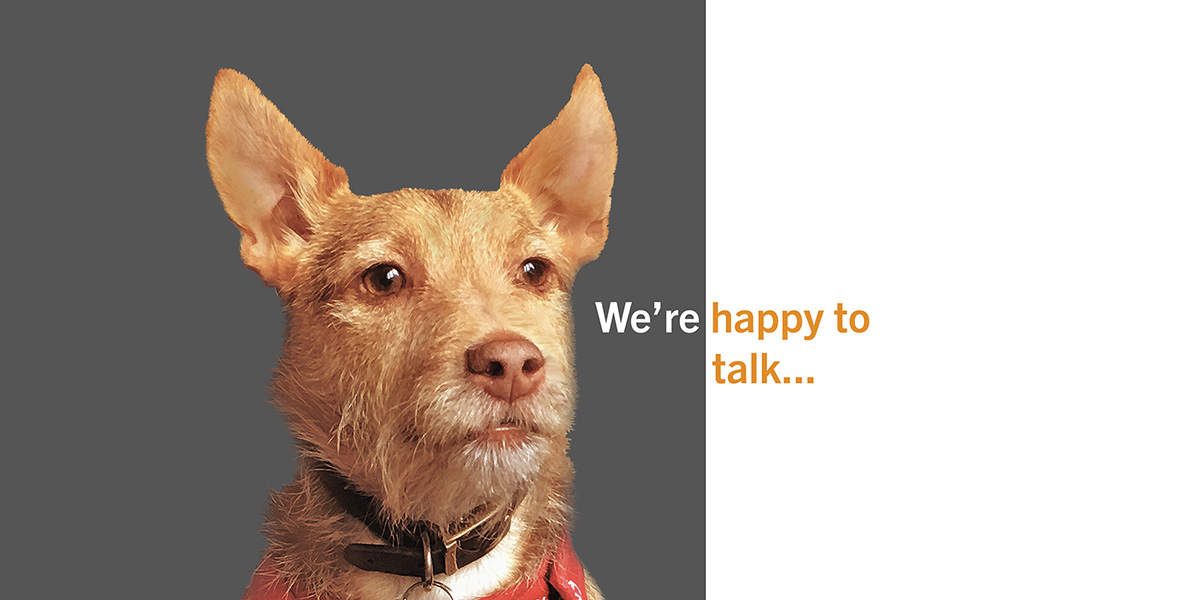 Contact Us
If you would like to know more about our services or how we can help you, then we would love to hear from you.